Adore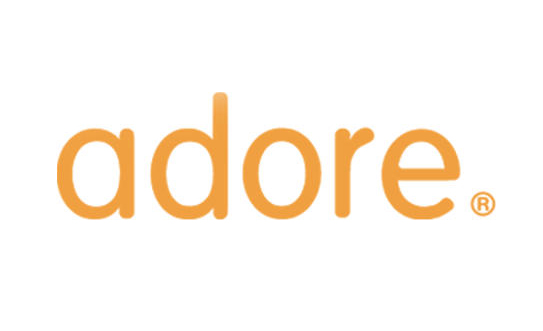 Adore Floors is a leading manufacturer of Luxury Vinyl Tile (LVT), which combines innovative technology, superior quality, and creative design in the development, manufacturing, delivery, and support of their resilient flooring products. As a true pioneer of flooring innovation, Adore uses advanced technology to reinforce wear layers and improve the cleanliness and endurance of its flooring products.
Why Choose Adore Floors?
Adore LVT combines beauty, resilience, and reliability with a designer-driven palette of both contemporary and classic designs. The Adore legacy of superior engineering continues with Duramond™, Cleantech™, and MicroCeramic™ technologies for excellent performance in commercial spaces.
At Erv Parent, our goal is to find a long-term flooring and wall solution that will meet your present and future needs. We proactively plan and choose durable, high-performing products, like Adore, that will last 10+ years from today.
Products
Looking for More Technical Information?
Contact Us